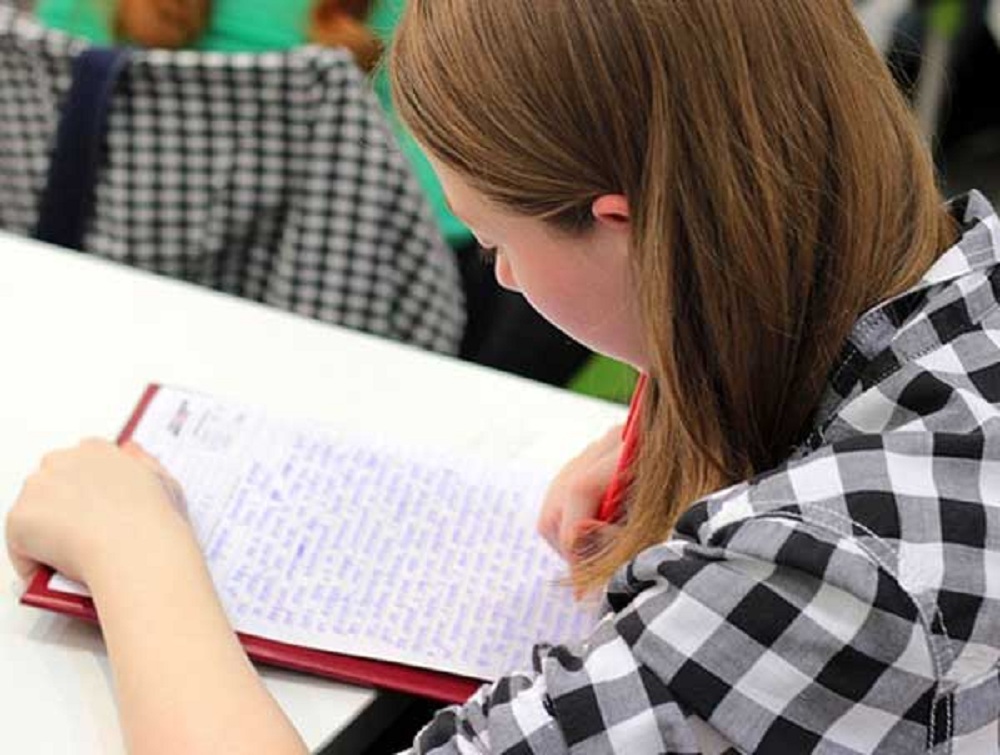 Sai Computer Training Institute was established on 14.08.2015(Registration No. 643/2015) registered under Societies Registration Act 1860.Our main focus is to lead the poor students and to help the society to improve their learning and many more. SCTI focus each individuals and provide them skills to create more placement and job ready students to empower the students and society in terms of education.An ISO 9001:2015 Certified organization .Associated with Digital India certified Common Service Centre (CSC) : CSC ID 131165420016 .Member of All India Association of Information Technology Authorization Code : AIAIT509.
Our Features
Well maintained computer lab and individual computer for each student for practical, Free leased line connection and  Wi-Fi to access internet and explore knowledge and information.
Dedicated team to train the students and motivational seminars organized time to time to keep student motivated.
A library for all Sai Computer Training Center students to acquire the knowledge in depth.
Different Government registration and important affiliations with certification bodies.